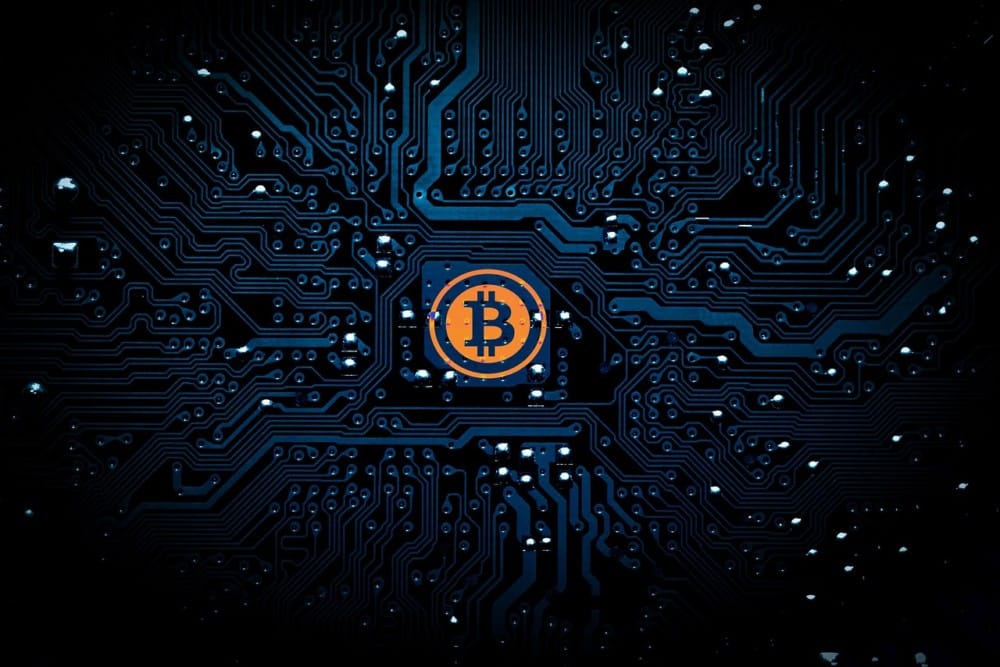 The lottery market as we know it is about to be blown apart. The age of lotteries operated by monopolies, with commissions, volatile values and unclear policies, is about to gain a major competitor. Enter Smartbillions, the first transparent and decentralized online lottery. Managed by Ethereum smart contract technology, it has its own blockchain lottery protocol, Quanta. With unrivalled payouts, all the tickets and lottery draw results are public. Information is recorded on the Ethereum blockchain, eliminating all risk of any 3rd party involvement.
SmartBillions Initial Coin Offering
The SmartBillions initial coin offering (ICO) commenced on 16 October 2017, gaining immediate interest from lottery players and currency investors. It provides an exclusive and secure investment opportunity. Together with that, it offers the protection of players funds with the unique lottery protocol. More than 7000 tickets have been played so far, with around 300 wins by players who correctly predicted the Ethereum block number hashes. With the target of becoming the largest lottery game in the world, we are about to witness some aggressive marketing competition.
Enjoy Dividend Payments
After the ICO, the income from tickets is retained by the smart contract, and any prizes are paid to winners. Token holders are also paid dividends every month, with 5% of the ticket sales assigned to this fund. The Development Team are only permitted to use 0.25 % of the jackpot value for marketing requirements every week. However, they are only allowed to do this if the jackpot value is higher than the total liabilities from unpaid winnings and the potential redemption of all the tokens in current circulation.
An Exciting New Lottery
All token holders receive a dividend payment every 16,384 Ethereum blocks, approximately every month, with funds allocated specifically to this payout. The revenue and transactions are public and cannot be interfered with by any third party. In addition, holders can redeem tokens at any time and receive back over 70% of their invested funds. This great feature alone reduces risks to an absolute minimum, in case there are any unexpected events affecting the lottery. SmartBillions is proving to be an exciting concept and a high value and secure investment option!