Swiss casinos reverse revenue slide, prep online gambling sites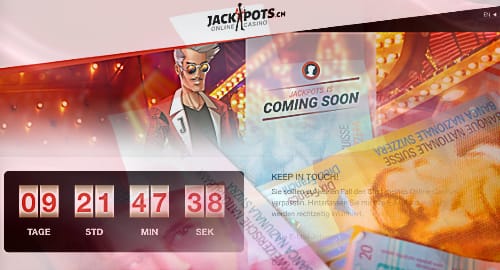 Switzerland's casinos reported modest a profit increase in 2016, snapping a nearly decade-long losing streak.
New figures released by the Swiss Federation of Casinos (SFC) show the country's 21 licensed brick-and-mortar gaming venues reported gross profits of CHF 689m (US $711m) in 2016, 1.2% higher than 2015's total. Twelve Swiss casinos posted year-on-year gains last year, while the other nine suffered slight declines.