Italy sets online casino revenue record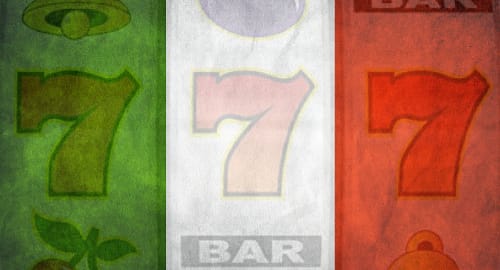 Italy's regulated online gambling market started 2018 off on the right foot, posting double-digit sports betting gains and setting a new online casino record.
Figures compiled by Italian gaming news agency Agimeg show total land-based and online sports betting revenue of €150.5m in January, up 15.5% year-on-year. However, the online portion of that total was up 27.5% to €60.8m, dramatically outpacing retail betting's 8.7% growth.